Solar Energy Services Brisbane
Solar Spirit Brings Affordability To Solar Energy System Installations For A Brighter Future
Solar Spirit - Forerunners in Commercial Solar Energy Services For Expert and Professional Commercial Solar Power System Installations
Brisbane! Get Hot Special Offers On Finance Options!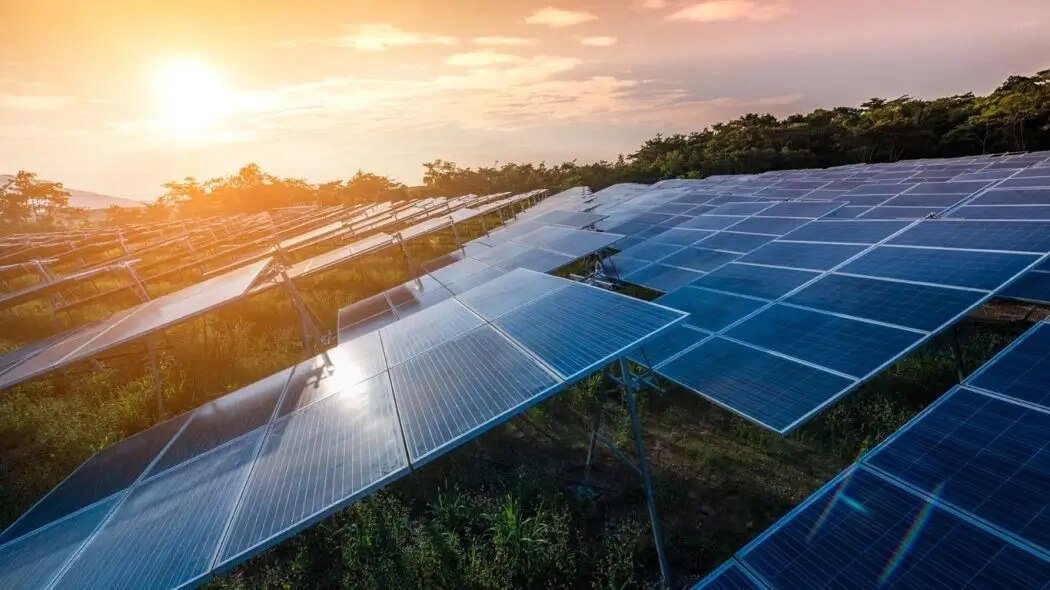 Solar power systems have cemented their position as one of the most reliable, efficient and economical sources of energy in commercial establishments throughout Australia. Derive the absolute maximum potential out of solar energy for your commercial space with quality solar panels, solar batteries and solar inverters. All rounder solar power system services with Solar Spirit.
With solar energy system services ranging from:
Solar Panels
Solar Batteries
Solar Inverter
You can be sure of a commercial space that is well energised by solar energy!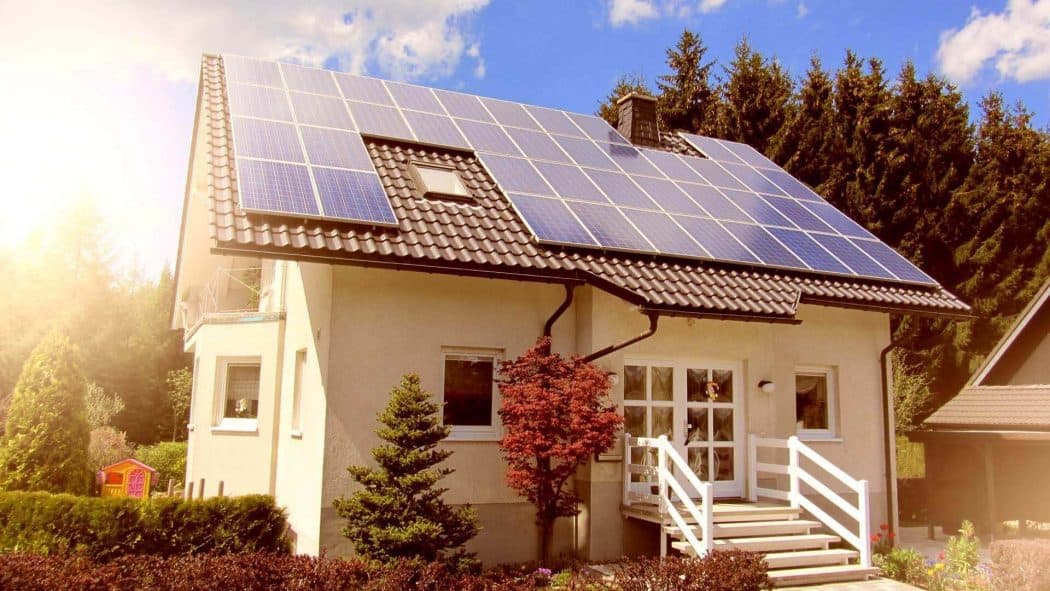 Solar Power Systems That Are Environmentally Conscious and Energy Efficient!
Solar Spirit Comes With Nearly A Decade Of Experience Dealing With Commercial Solar Energy System Services, Solar Spirit Offers Quality Workmanship And Practical Solar Energy System Services!
Solar Spirit Services Ensures that
Solar Power Systems That Are Environmentally Conscious and Energy Efficient!
Brisbane, Book Now And Get Premium Offers On Finance Options!
Get Incredible 5 + 5 Warranty
The sales rep was very honest and upfront. He made no false promises about the savings. We are extremely happy with Solar Spirit team's professionalism.
Brian Chapman
North Lakes, QLD
I want to write a quick Thanks to Solar Spirit for the great installation. The Guyz were friendly and nice. Me and my wife are very happy with the cut-down electricity bills.
Raj Kumar
Wollert
I had an Off-Grid system installed from Solar Spirit. I cant be more happy or thankful for the great work.
Kyle Bhat
Mount Taylor
I would like to express my thanks for the efficient and timely Solar Install.I have already noticed my bill reductions in a month.
Abby
Caroline
I strongly recommend Solar Spirit if you are thinking of getting solar installed.
Gerard
Ipswich, QLD
After doing research and getting several quotes I ended up in getting panels installed from Solar Spirit. I was impressed by the professionalism of the sales rep and the support from the office. The product is really impressive would definitely recommend Solar Spirit.
David
Colleambally, Victoria
Best service, best pricing. I have done a research over 2 months, in the end i concluded that this chap from solar spirit gave me the best recomendation and the price.
Adam scott
Wollert, Victoria