Transforming the Sun's energy into a form usable by your home!
Solar inverters convert the raw DC energy to usable AC energy for your homes!
Residential Solar Power For The Future That's Solar Powered
Solar Spirit, brightening up your world!
Leaders in home solar power system providers and residential solar inverter installation
The sales rep was very honest and upfront. He made no false promises about the savings. We are extremely happy with Solar Spirit team's professionalism.
Brian Chapman
North Lakes, QLD
I want to write a quick Thanks to Solar Spirit for the great installation. The Guyz were friendly and nice. Me and my wife are very happy with the cut-down electricity bills.
Raj Kumar
Wollert
I had an Off-Grid system installed from Solar Spirit. I cant be more happy or thankful for the great work.
Kyle Bhat
Mount Taylor
I would like to express my thanks for the efficient and timely Solar Install.I have already noticed my bill reductions in a month.
Abby
Caroline
I strongly recommend Solar Spirit if you are thinking of getting solar installed.
Gerard
Ipswich, QLD
After doing research and getting several quotes I ended up in getting panels installed from Solar Spirit. I was impressed by the professionalism of the sales rep and the support from the office. The product is really impressive would definitely recommend Solar Spirit.
David
Colleambally, Victoria
Best service, best pricing. I have done a research over 2 months, in the end i concluded that this chap from solar spirit gave me the best recomendation and the price.
Adam scott
Wollert, Victoria
Home Solar Inverter - The Best of Green Energy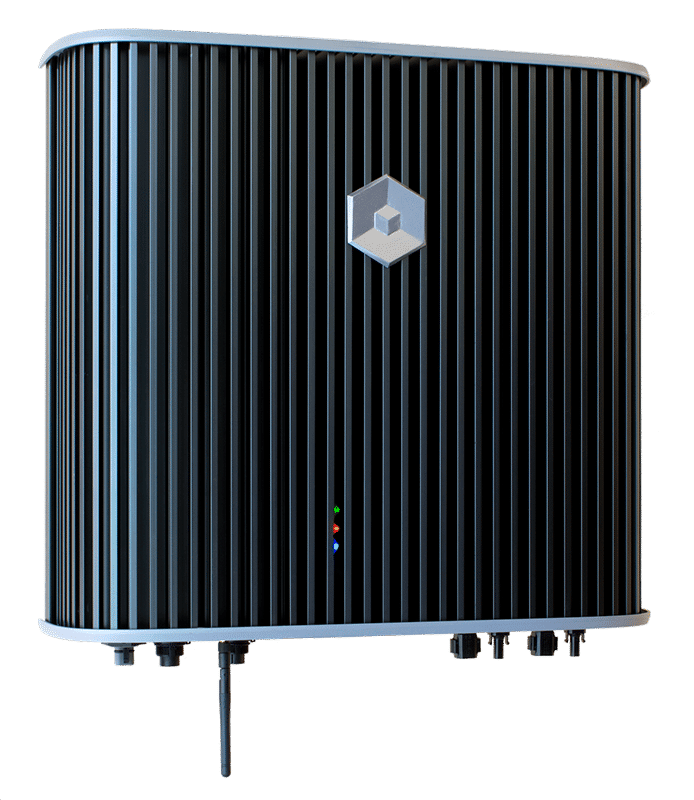 Bringing Renewable Energy Solutions For Residential Users in Australia
Renewable Energy Is the Future
Solar energy has been around for a very long time. When exposed to direct sunlight, a regular home solar panel produces about 300 Watts of power in one hour bringing the estimate of solar power produced around 3 kWh of energy. In the absence of solar panels, such a mammoth amount of energy gets wasted. With cutthroat competition for survival, and growing concern over availability of resources to depend upon, it is vital to use renewable energy sources to the fullest with the aim to carefully utilise for maximum efficiency.
At Solar Spirit, we value solar energy and envision it as the future of energy. With an array of residential solar panel systems to choose from, we have got all your solar panels for housing needs covered. Our experienced team of solar panel experts provide quality workmanship when it comes to helping you make the right residential solar panel system choice and provide premium installations at prices that are highly affordable.
Solar Spirit, Empowering YOU!
Australia has always been a forerunner in adopting clean ways to harness energy
Solar inverters do an electric generator's job in an efficient and environment friendly way!
How will the residential solar inverter work?
While the solar panels and the solar battery are well-established devices, the solar inverter is not as well-known as the two, but plays an equally important role.
The solar inverters essentially act as the mediator between the energy absorbed by the solar and the energy you use for your residential requirements. In simple terms, they convert the electricity from the solar panels and converts it into a form that can be used by the various appliances and devices in your household.
When the photovoltaic cells on your solar panels receive the sun's rays, electrons get excited with the incoming energy and rapidly move around to produce direct current (DC) energy. However, your home appliances are not meant to work with DC.
This is where the residential solar inverter comes into the picture.
Most of your home appliances and devices use alternating current (AC) energy to run. As such, the solar inverter converts the DC energy from the solar panels into DC energy that can be easily used by your home.
The Elements of A Residential Solar Power System
Solar Inverter For Housing - The Jaw-Dropping Benefits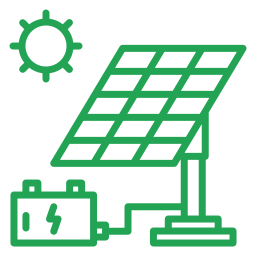 They effectively convert the DC energy from the solar panels into AC energy, which can be used by your home appliances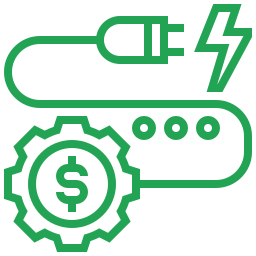 Helps to decrease electricity bills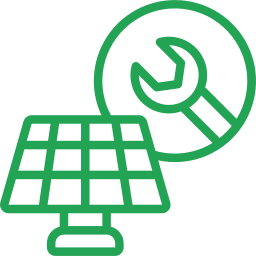 Compared to electric generators, solar inverters are easy to set-up, environment friendly, more efficient and reasonable in almost every way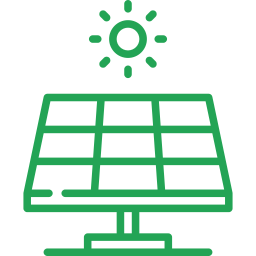 Solar Spirit Is Determined To Offer The Best Residential Solar Inverters In Australia!
Products We Deal With At Solar Spirit
Solar Spirit - Solar Power For Every Home
Residential Solar Power System Ideal For You
Solar Panels
We only use high quality, durable, long lasting and the best solar panels in Australia from reputable solar manufacturers that we trust to be around for a long time.
Solar Battery
The quality of your solar inverter has a big impact on the overall performance of your system. This is why Solar Spirit only use what are considered by most
Solar Inverter
A solar battery storage system will allow you to benefit more from having a solar power system. We've teamed with Solax to bring you the X Hybrid series Solax Box
Residential Solar Power Systems
Provider
In
Solar Spirit – Bare Solar Essentials For Australia
Solar Spirit is a solar panel, solar battery and solar inverter provider for residential as well as commercial uses in Melbourne and Brisbane. With the vision to provide clean energy to everyone in Australia, Solar Spirit is a family that's growing everyday.
Request Your Solar Quote
Don't guess! Speak to our experts and know the best quote! With an array of residential solar panel system to choose from, we have got all your solar panels for housing needs covered.