The heart of the solar power system!
Commercial solar inverters assist in the transformation of raw power to usable form, dispensing the maximum power and reporting on the performance of the industry
Commercial Solar Power For The Future That's Solar Powered
Solar Spirit, brightening up your world!
Leaders in commercial solar power system providers and residential solar inverter installation
Commercial Solar Inverter - The Best of Green Energy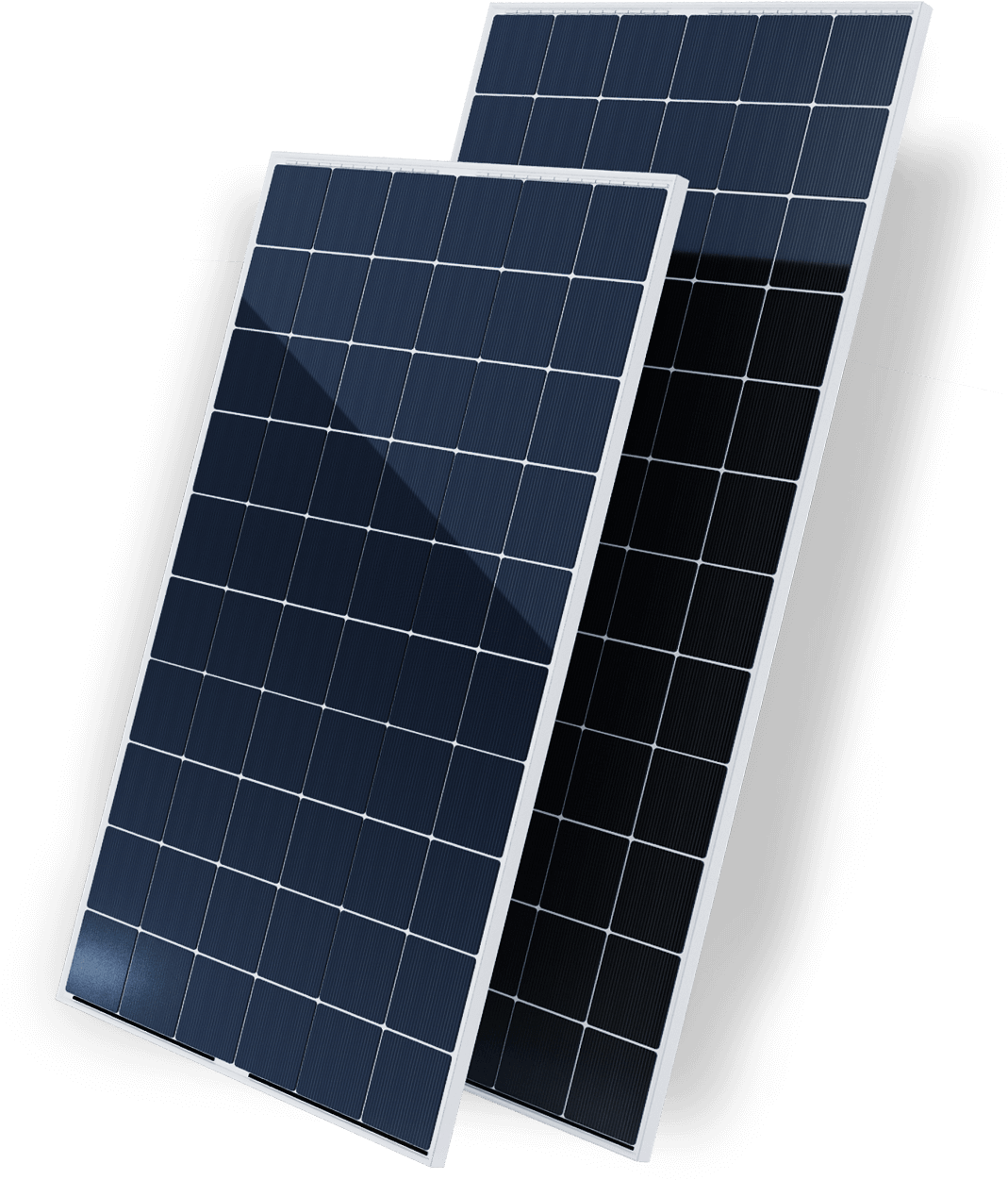 Bringing Renewable Energy Solutions For Commercial Users in Australia
Renewable Energy Is the Future
At Solar Spirit, we value solar energy and envision it as the future of energy. With an array of commercial solar panel systems to choose from, we have got all your solar panels for commercial needs covered. Our experienced team of solar panel experts provide quality workmanship when it comes to helping you make the right commercial solar panel system choice and provide premium commercial solar installations at prices that are highly affordable.
Solar Spirit, Empowering YOU!
Optimising the performance and power of Australia's industrial establishments the right way with maximum performance parameters through the finest commercial inverters
How will the commercial solar inverter work?
In essence, the functionality of commercial solar inverters beats a striking resemblance to the residential inverters.
Commercial solar inverters are the key to convert the raw AC (alternating current) energy produced by the commercial solar panels into usable DC (direct current) for the commercial space in question or simply be exported to the grid.
In addition, commercial solar inverters control the voltage of commercial space systems to derive the maximum power that is available.
Lastly, these inverters help in gauging the performance and output of the entire commercial solar power system.
Solar Inverter For Your Commercial Space - The Jaw-Dropping Benefits
Solar Spirit Is Determined To Offer The Best Commercial Solar Inverters In Australia!
Products We Deal With At Solar Spirit
Commercial Solar Power System Ideal For You
Solar Spirit - Solar Power For Every Commercial Space
Solar Panels
We only use high quality, durable, long lasting and the best solar panels in Australia from reputable solar manufacturers that we trust to be around for a long time.
Solar Battery
The quality of your solar inverter has a big impact on the overall performance of your system. This is why Solar Spirit only use what are considered by most
Solar Inverter
A solar battery storage system will allow you to benefit more from having a solar power system. We've teamed with Solax to bring you the X Hybrid series Solax Box
Commercial Solar Power Systems
Provider
In
Solar Spirit – Bare Solar Essentials For Australia
Solar Spirit is a solar panel, solar battery and solar inverter provider for residential as well as commercial uses in Melbourne and Brisbane. With the vision to provide clean energy to everyone in Australia, Solar Spirit is a family that's growing everyday.
Request Your Solar Quote
Don't guess! Speak to our experts and know the best quote! With an array of residential solar panel system to choose from, we have got all your solar panels for housing needs covered.